4v4 LAX CHALLENGE TOURNAMENT
HIGH SCHOOL DIVISON - April 11th, 2021
MIDDLE SCHOOL DIVISON - April 11th, 2021
YOUTH - November 1, 2020
MIDDLE & HS - RESCHEDULED TO APRIL
The 4v4 LAX Challenge is a half court style tournament; each team is allowed a total of 8 girl's per-team. ​
Our staff will be at each goal to officiate, encourage good play and talk about 4v4 strategies.
Details
LOCATION
Falcon Park (Highlands Ranch)
9555 Fall Brooke Dr, Highlands Ranch, CO 80126
https://goo.gl/maps/v8QFuVUR6wfceNGp9
​​
DIVISIONS
Youth: Grades 2nd to 7th (Youth)
Middle & High School: Grades 7th to 12th - Rescheduled
April 11th, 2021 (April 18th snow make up date)
​​​
FORMAT
4 Field Players, plus a Goalie
Each goal will have a staff member to help explain the rules and officiate.​
​​
TEAMS
All teams must consist of a
Minimum of 5 players.
Maximum of 8 players.
Designated coaches/parents are able to coach their team as needed.
​​
TEAM THEME
All teams are encouraged to dress up in costume and have a team theme. ​
​​
CHECK IN
@ your goal (details will be provided)​​
​​
CHAMPIONSHIP FORMAT
Pool Play into Bracket​
HEALTH & SAFETY
We will implement our health and safety plan based on the Colorado Department of Health, Douglas County and US Lacrosse guidelines.
​
Youth Division Guidelines: Click Here
​
Elite Division Guidelines: Click Here
​
Schedule
Pool Play and Bracket Play on Tourney Machine
​​
​
​
​
Elite Division Schedule
Re-Scheduled April 11; more information to follow.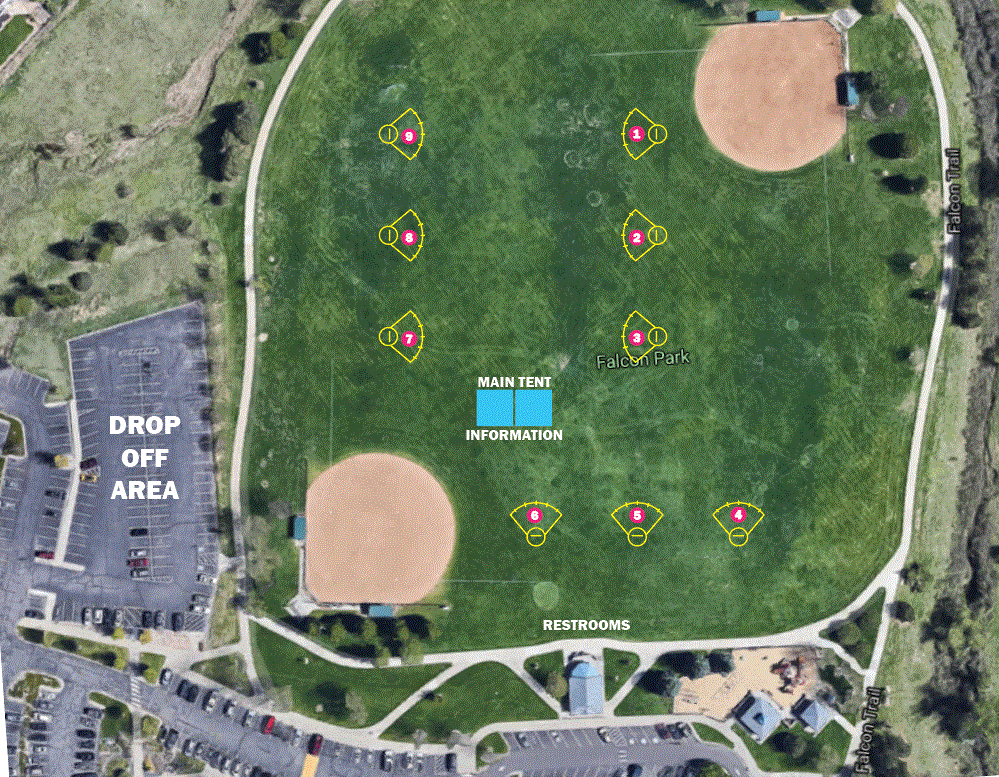 Rules
All rules can be viewed via PDF
Waiver
For Team Registration Athletes
Each Athlete's parent must sign the online waiver.
Make sure you note your team name when asked "4v4 Team Name"